Cloud Transformation and Compliance made simple with CloudFit
Mission: to run every mission-critical workload.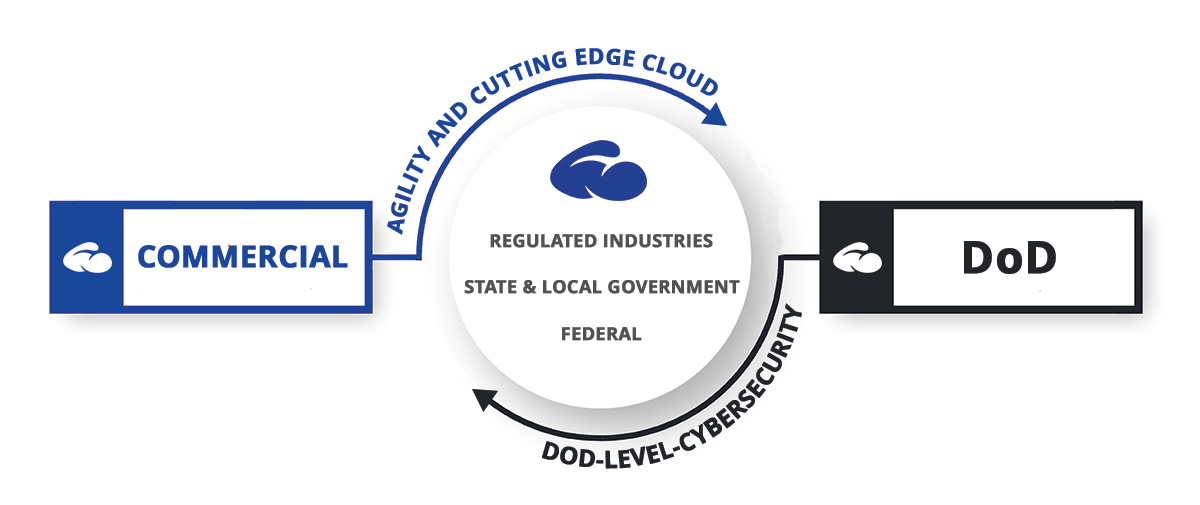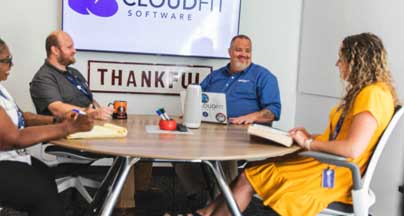 Managed User Experience (Office 365 and User Endpoints)
Office 365 workloads and user devices (physical, mobile, virtual) play a major part in every compliance story. We help you decide, harden, migrate and manage everything that you need us to manage to achieve the desired business and compliance outcome.
Services we provide
• Super-Feature Administration

• User Devices

• Office 365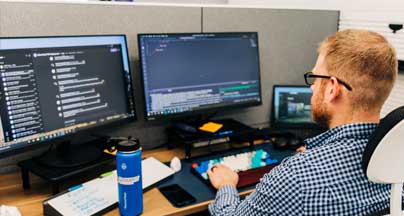 Managed Cybersecurity
CloudFit brings DoD-level tooling, intellectual property and processes to your enterprise! Managed cybersecurity with options including cybersecurity monitoring as a service, 24x7 cybersecurity incident management, 24x7 cybersecurity command and control, 24x7 Security Operations Center, Pentesting, Patch and Update Management and Virtual Chief Information Security Officer (vCISO)
Services we provide
• Hunting & Social Engineering • Event Triage & Management • Compliance Monitoring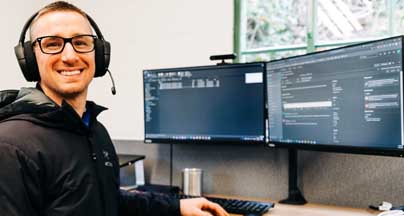 Managed Application & Enclaves
Factory-style lift-and-shift, re-factors and re-writes to move and manage applications to hardened, accredited, managed Azure enclaves. We bring DoD-level security to DoD and to commercial customers including for CMMC compliance requirements.
Services we provide
• Application Development • Application Management • Enclaves